Your Anchor Point in Germany! We are Amazon SPN Partner!

Since 2009 Prolinx Consulting helps worldwide exporters to gain global market access. Prolinx Consulting is an industry leading consultancy company specialised in Business Services and Regulatory Affairs such as: Responsible Person and Extended Producer Responsibility EPR for Amazon sellers. A world-leading consultancy offers you excellent services at competitive prices!
Responsible Person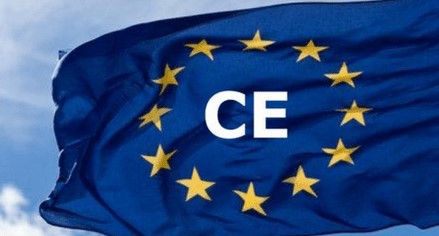 Prolinx Consulting offer you as an EU Responsible Person with following services:
Collect the product's EU Declaration of Conformity (or Declaration of Performance) and ensure that additional documents demonstrating EU conformity of the product can be made available from the manufacturer or brand owner upon request in a language understood by an authority;

In some cases, inform authorities of any risk posed by the product; and cooperate with market surveillance authorities, including ensuring that the manufacturer or brand owner takes necessary corrective actions to remedy any non-compliance of the product.

In addition, the contact information of the Responsible Person is required to be displayed on the product or on its packaging, the parcel, or an accompanying document.
Extended Producer Responsibility EPR Services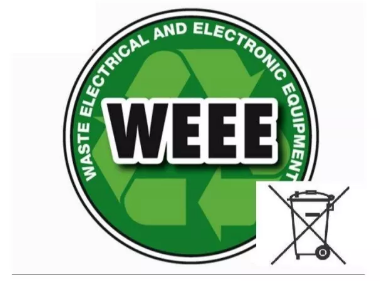 We offer the following Extended Producer Responsibility EPR Services in Germany:
Electrical and Electronic Equipment (EEE)

Batteries and Accumulators

Packaging
We help you obtain the following registration numbers as EPR proof of conformity:
WEEE Registration number for Electrical and Electronic Equipment (EEE)

Battery Registration number for Batteries & Accumulators

Registration number for all kinds of packaging
Please contact us so that our team can start helping you today!